We support also the space technologies
One of our goals is to support students in the realization of their projects. Let us introduce interesting one. A…
Read More
We welcomed another giant in our lineup
Within the IZVAR project with VUEZ a.s. Levice, we have borrowed a robot KR 120 R2500 pro. The robot has…
Read More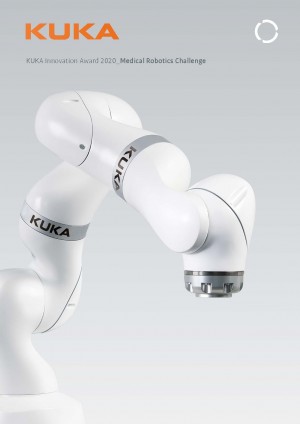 Our robotics goes to the world!
The team of MUDr. František Okál, prof. Ing. František Duchoň, PhD., Ing. Ľuboš Chovanec, PhD., Ing. Martin Dekan, PhD. a…
Read More
Introduction
Welcome on the web of National Centre of Robotics, top workplace in the field of industrial robotics, service and mobile robotics, visual and sensorial systems, and artificial intelligence.